Registration Open December 1
Early Bird Deadline March 1
Registration Deadline May 1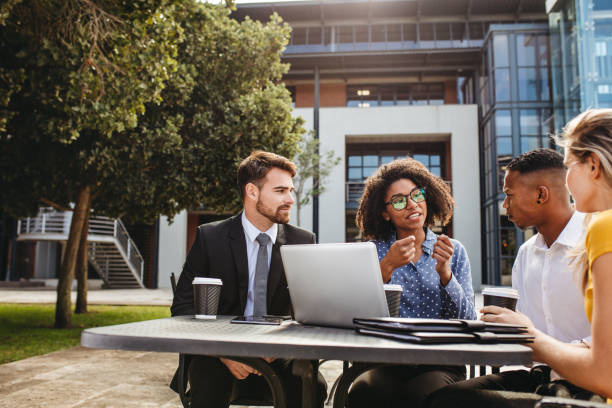 What it is.
An intensive week-long series of online interactive workshops and case studies tailored around your work schedule that look at the leadership topics, skills, and tools you need as a young professional to help take you to the next level of your career in music or arts administration.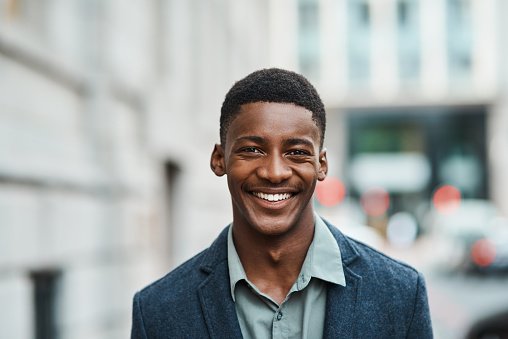 Who It's For.
You're a young professional who is a few years out from graduation currently working for or developing an arts organization – a music school, a festival, a 501(c)(3) – and you're
looking to make the move to a higher position and take your career and your organization to the next level.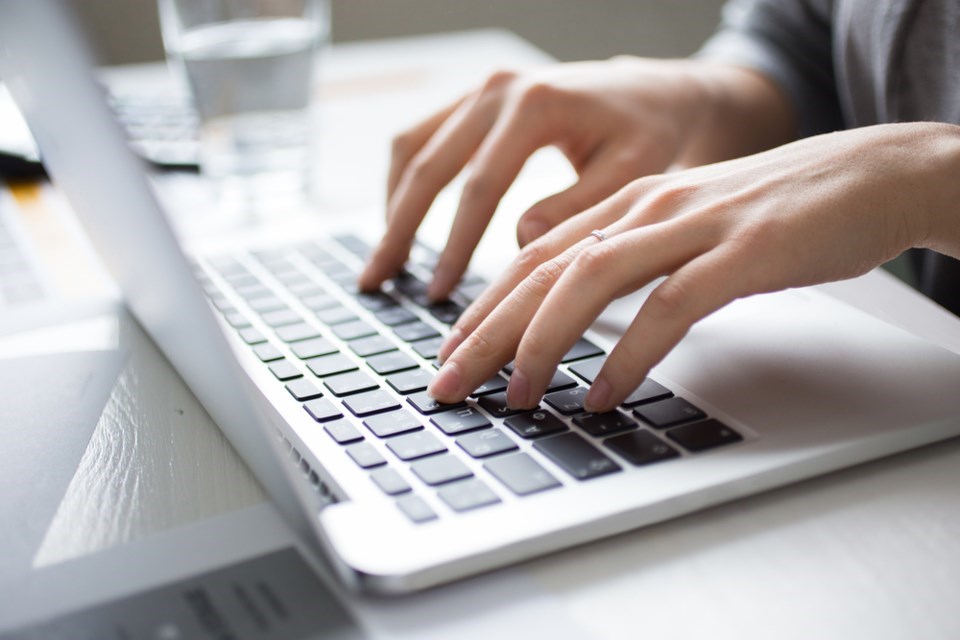 What You Gain.
A unique set of skills, techniques, and knowledge that will allow you to enhance your career and grow as a leader by assessing targeted case studies that highlight current leadership issues facing the music world and actively working to develop the tools necessary to implement real world applications for addressing these issues.